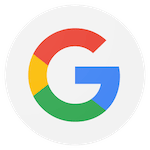 I'm starting my third month with FormWell and I am really enjoying this! I came from another trainer where it was the same exercises week in and week out. This team does a great job of keeping everything fresh. Yes, the squats and lunges are still there, but there's a lot of other exercises too. Where they really excel is in working with you and your particular pain points to find exercises that work the body part, but protect things like knees and back. As a bonus, there are events off-site like at the park on Saturday morning, or even something that's purely social. I'm well over 70 and keeping strong with the help of Cody and his team.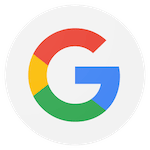 I love Formwell! Environment is perfect. I am a former college athlete and have been wanting a coach ever since. I am 48 years old and have several past injuries. They are fantastic with working me hard without aggravating those injuries. Everyone that goes there is encouraging and I have never felt judged or self-conscious that I am trying to lose weight and get fit. The environment is overall extremely positive.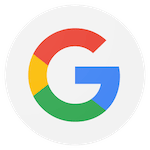 FormWell is THE go-to gym for high-quality personal fitness. As someone over 50 and with a history of sports injuries, I really needed expert, hands-on coaches that really work with you and personalize the workouts. I've lost 60 lbs and having fun while doing it 👍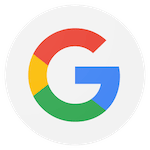 Formwell is the place to be. The trainers are amazing. They focus on your personal goals with consideration for your own capabilities and limitations. They push me to be a better person and achieve things I never thought I could. My mental health has greatly improved since being a member. I love being a member of the Formwell family!!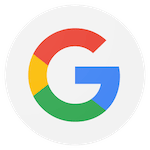 FormWell Fitness is THE PLACE to get results for anyone over 40! They are passionate about helping you achieve your goals and work to make sure that you have the direction and accountability to follow through on it! They are great people doing great things!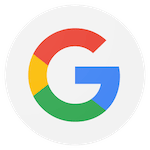 Excellent place if you are fed up with all the brand name gyms where you are just a number. Cody and his team know your needs and customize the workout to match your capabilities. Never felt stronger or healthier.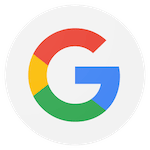 Formwell has completely changed by body to the strongest it has ever been! The coaches are supportive and push me to be the best I can be. It is such a great community I am lucky to be apart of.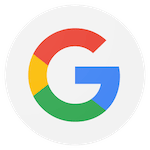 I lost 20lbs. in about 8 months and got in the best shape I've been in for years. Cody and his team are awesome and their new location looks fantastic!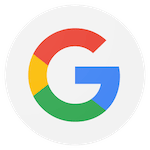 FormWell has helped reinvigorate my passion to work out again and helped me figure out my own path to a healthy lifestyle. It's the best place to start your journey, and they will continue to push you to keep improving yourself and to reach your goals!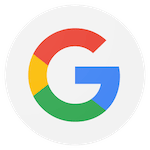 I feel very comfortable at this gym and everyone is super supportive and friendly. Strength training has really improved my balance and has helped me feel stronger running up hills.